"Such short little lives our pets have to spend with us, and they spend most of it waiting for us to come home each day. It is amazing now much love and laughter they bring into our lives and even how much closer we become with each other because of them." John Grogan
Kippie in her new forever home in Florida!
I recently decided to get another havanese to give my three year old female havi a playmate. I carefully researched breeders andfound Dayspring Havanese. I couldn't be more happy with my experience. Dawn is amazing to work with. She truly cares for and loves her dogs. Dawn went above and beyond. She answered all of my many questions, andkept me updated with how my puppy was doing through phone calls, emails, pictures and videos. Every puppy "milestone" was captured from mama right after she had her litter, to their first steps, opening their eyes, playing, and their first meals! I was able to visit my puppy and meet the mom and dad. I now have the sweetest, most loving little boy puppy! I can't say enough wonderful things about Dayspring! This experience has been amazing and I have Dawn to thank! If you are considering a havanese, I strongly suggest you consider Dayspring Havanese!

Michelle C
"From the first moment that I spoke with Dawn I felt a connection for the love we both have for this extraordinary breed. I also knew immediately that she was a very caring person. She is very passionate about the Havanese breed and also very knowledgeable about the breed. I just brought my Molly home this week she is 10 weeks old and I couldn't be happier with her. Dawn had a goody bag for us to take home with some supplies to get Molly started. She is beautiful, healthy and smart because of all Dawn's expert care. She is available for questions and concerns anytime day or night. She patiently explained everything to me regarding the food and all other supplies I would need. She kept me informed on my new puppy's progress and sent me pictures and videos.
I had been in touch with other breeders during my search for a Havanese and I couldn't be happier that I chose DaySpring Havanese. My experience has been outstanding and I know we will be friends forever because of our love for this awesome breed. Thank you Dawn for being there for me. Now it's my turn to send you pictures of Molly." ~Marilyn P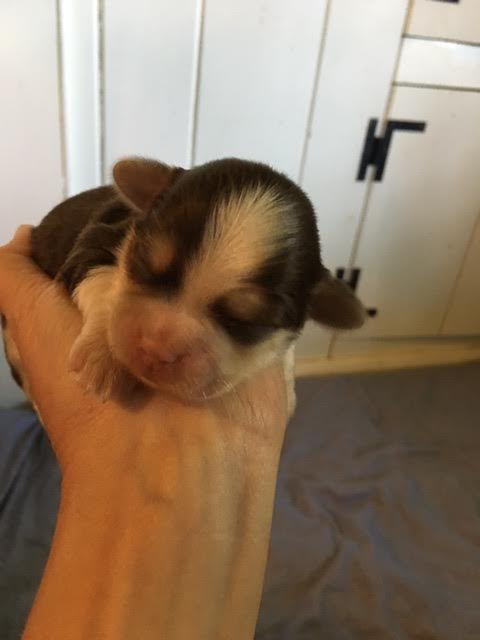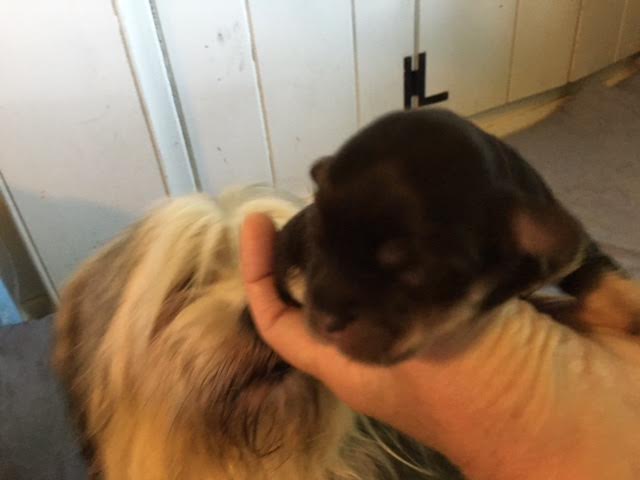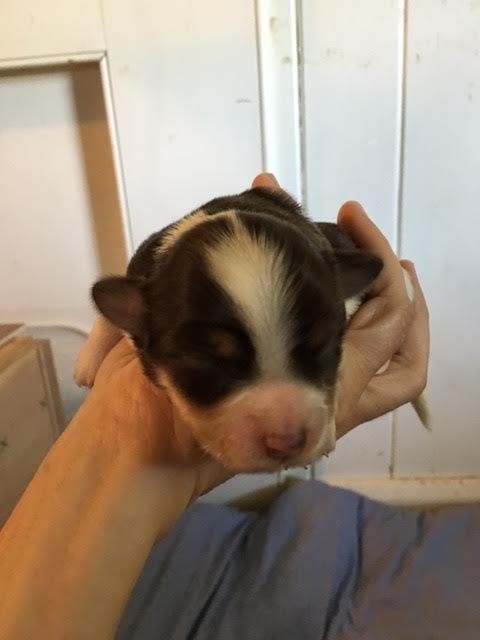 The Havanese puppy goes through very dramatic color changes throughout its life.